News archive

23.03.2018
Dev Diary: Easter Event 2018

Dear Settlers,
As this year's Easter Event is just around the corner, it's time to feast your eyes on the newly published Dev Diary and find out more about the upcoming features:
The Spring Park: A new cultural building that produces zone-wide buffs
Three new zone-buffs: Walpurgis Night, Spring Festival, Spring Cleaning
New buffs: Easter Egg Roll, Good Weather Charm, Sack of Omniseeds
The Iron-Willed Geologist

: finds iron ore deposits of doubled size in half the usual time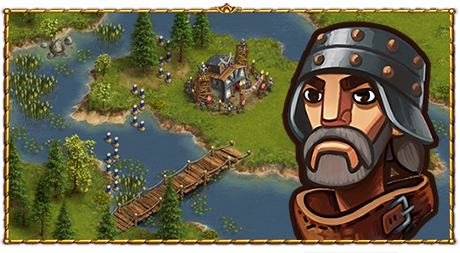 Read all the ins and outs of this year's Easter Event in our Dev Diary!
Happy egg-hunting!
BB_Saqui

22.03.2018
Sneak Peek: The Volcano!

Dear settlers,
Ever since we first implemented the mountain in sector 3 back in September 2017, we have received countless questions about its meaning and purpose in the game.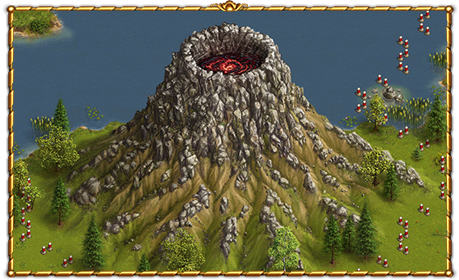 We kept silent as speculations arose over its functionality, but the time has come to break this silence. The volcano has just been deployed on our public test server!
> Sneak Peek | tsotesting.com <
Happy testing!
BB_Saqui

20.03.2018
A gift for you

Dear settlers,
No one was expecting the ruthless cold wind that recently hit your island... Don't fret - your Mayor saw what happened and provided you with a hamper to lift your spirits!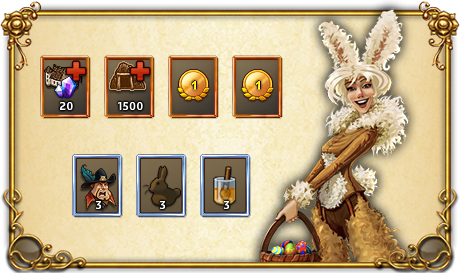 Check out your in-game mails for a gift package!
Happy settling,
BB_Saqui

19.03.2018
Game update - 20.03.2018 (done)

Update: the servers are now back online!
Dear Settlers,
A game update is scheduled for Tuesday.
During this time, the game will be unavailable.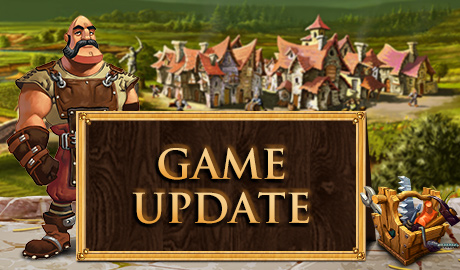 Day: Tuesday, March 20th
Game Worlds: (1 - 3) Closed
Start: Approx. 07:00 GMT
End: Approx.

11:00

13:00

15:00 GMT

Adventures & Premium: Times will be extended
A Change Log has been posted in our forums.
Happy Settling!
BB_Saqui

17.03.2018
Technical Maintenance 19/03/2018

Dear Settlers,
Update 18:30 GMT: The game is up and running! Please make sure to refresh the page and clear cache before logging in.
Update 17:00 GMT: Game servers expected to be restored at approx. 19:00 GMT.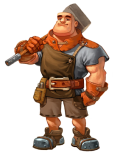 On Monday, 19th of March, an IT infrastructure task impacting the online services may cause disconnections or the game's complete unavailability.
Please plan your game activities accordingly.
Date: 19.03.2018
Time frame: approx. 07:00 GMT - approx.

15:00

17:00

19 GMT
Game: Disconnections or complete unavailability during the mentioned time frame
Affected: The game, website, forum and login may be affected
Kind regards,
BB_Saqui

17.03.2018
Happy Saint Patrick's Day!

Dear Settlers,
It's time to don your town in green and sing some jovial songs as we celebrate Saint Patrick's Day! Your scouts have even been lucky enough to stumble upon some treasure to help out with the festivities:

There should be enough here to keep your whole town merry - but if you're after some extra stock, you should check out our Saint Patrick's Day contest over on our forum!
Happy Settling!
BB_Saqui

16.03.2018
SOS Sonya : The Last Chapter

Dear settlers,
In our last chapter of this series, you'll find out why the crew ended up locked out of the Excelsior and what you can do to help them out!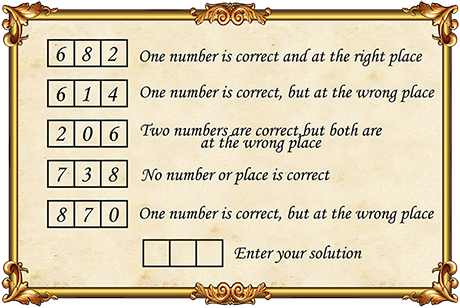 If riddles are your thing, make sure to take a peek at our forum entry!
Good luck,
BB_Saqui

12.03.2018
Change log 20/03/2018

Dear settlers,
The upcoming game version will technically implement the Easter Event 2018, which will be activated on a worldwide basis on March 26th.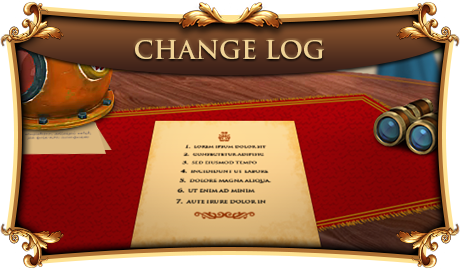 Find out more about the changes and improvements coming along with the new version in our latest change log.
Happy settling!
BB_Saqui

08.03.2018
International Women's Day 2018

Dear settlers,
Today's a day to celebrate the achievements, contributions and rights of women. Your Mayor had plans for a grand award ceremony to honour iconic women of your island, but a lapse in memory might sabotage the whole thing: the list of nominees is missing!

Don't fear though - there's a plan to save the event! Go to our forum post to find out how you can help the Mayor out; maybe even snag some extra loot while you're at it.
Happy Women's Day!
BB_Saqui

08.03.2018
A gift in your mailbox

Dear settlers,
A small crowd has gathered in front of the Mayor's House, where the Mayor is handing out leaflets about a mysterious Ceremony for International Women's Day.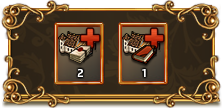 What's this all about? Check your in-game messages and keep an eye out!
Enjoy,
BB_Saqui