Welcome

21.03.2023
Change Log 29/03/23

Dear settlers,
This game update includes the technical implementation of this year's Easter Event, which begins on April 3rd, and a new shop category!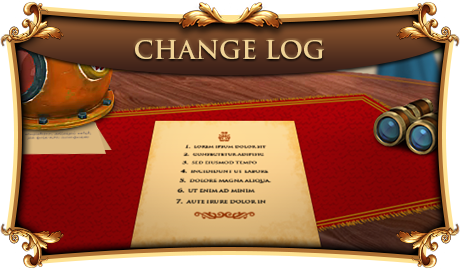 Read more about the version in our Change Log.
Happy Settling,
Your "The Settlers Online" Team

17.03.2023
New Seasonal Event!

Dear Adventurer,
Reports of barbarian activity are increasing across your home island and in the distant sectors surrounding it; something must be done to protect your Settlers! Tackle barbarian-themed adventures and take advantage of a +100% boost on all resources, refills, and experience points!

What: Adventure Boost
When: March 17th - March 27th
Which: Horseback, Surprise Attack, The Nords, The Invasion of the Nords, Roaring Bull, Raid of the Nords
Happy settling!
"The Settlers Online" Team

15.03.2023
The Great St. Patrick's Makeover!

Dear Settlers,
Are you ready to go green for this year's Saint Patrick's Day on Friday? We want to see how you celebrate the great green festivities and will reward the best contributions and most creative contributions with some lucky and shiny loot!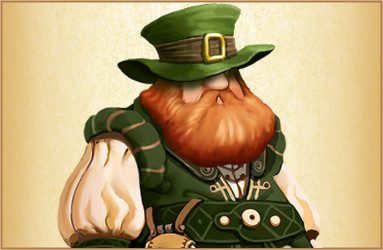 Check out the full details on our forum!
Will you don your meanest and greenest costume? Or maybe prepare to decorate your home island that would make even Greenland jealous!? No matter what idea you come up with, we can't wait to see all your entries!
Happy Saint Patrick's Day!
Your "The Settlers Online" Team

18.01.2023
Unification of the login: Ubisoft

Dear Settlers,

We will soon only support Ubisoft Connect accounts in order to ensure better support and a clearer access point to the game. If you are currently using Facebook accounts, please migrate them to Ubisoft accounts via your profile settings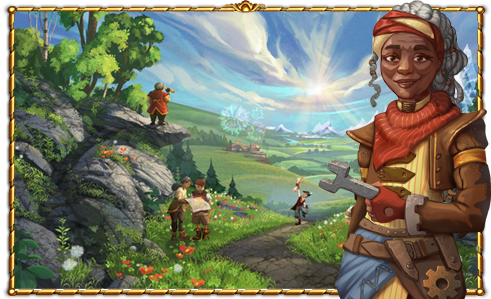 Follow the "step by step" guide to migrate!
From 23.01.2023 on the login via Facebook will automatically redirect you to the migration page. It will no longer be possible to access the game without migrating.

Happy settling,
Your "The Settlers Online" Team

19.08.2022
Forum Spotlight: DE - Menacer

Dear Settler-Builders,
Our Spotlights continue and today we would like to introduce you to the beautiful artwork of Menacer. Using anchor stone kits, he has recreated, among other things, a Blue Watchtower and Oasis Residence.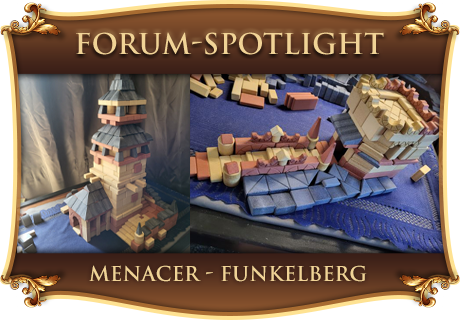 Check out his artwork in our Forum!
Happy settling!
BB_Trafffer