Welcome

03.09.2021
Dev Diary: Anniversary Event 2021

Dear Settlers,
It's time to celebrate this year's Anniversary Event with a fresh look at the newly published Dev Diary to find about the upcoming features: new quests, new buildings, new specialists, and more! Also back to the usual 2-week duration!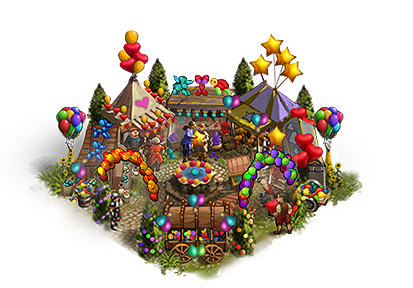 Sit down with some cake and read all about it in our Dev Diary!
Happy Anniversary!
BB_Trafffer

25.08.2021
Change Log 31.08.2021

Dear Settlers,
This game update includes the technical implementation of this year's Anniversary Event - starting on September 6th!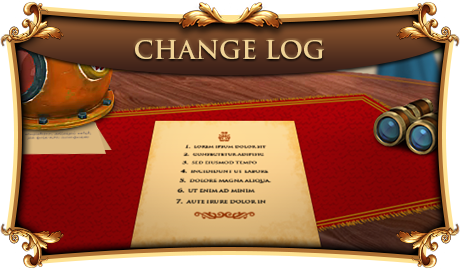 Read more about the version in our Change Log.
Happy settling,
BB_Saqui

13.08.2021
Unity Version - Community Update

Dear Settlers,
As you know, we are aware of the current situation and working hard on solutions. This includes not only issues with the live game, but also technical challenges that are more or less "behind-the-scenes" and invisible for you, but which solution is nonetheless very important to have a sustainable and successful future for The Settlers Online.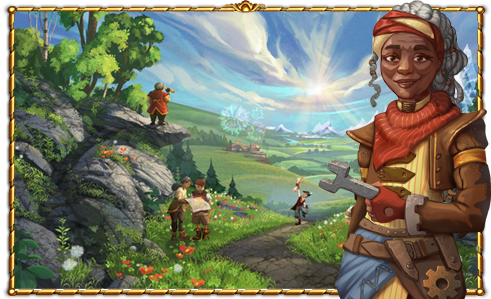 Many of you have repeatedly asked for a more in-depth communication of what we are working on and what you can expect for the next updates. We would like to meet that request with an update on many of the points the community has raised during the last days and weeks, over on our forums.
Your "The Settlers Online" Team

20.07.2021
Unity is Live!

Dear Settlers,
Our maintenance has already ended at 12:00 p.m.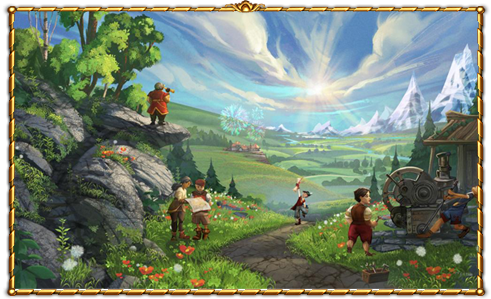 The Unity Version has been successfully implemented to the live servers. The client is now no longer needed to play! The game starts directly in the browser again.Please note: It is possible that there are still chat problems on some worlds. We are already working on a solution, but it might take some time.
If you have any problems, please contact us in the forum or via social media channels.
Your "The Settlers Online" Team

23.03.2021
Final Legacy Change

Dear Settlers,
From now on, all old Legacy accounts will be automatically prompted to connect to Ubisoft Connect as soon as they log in on the home page.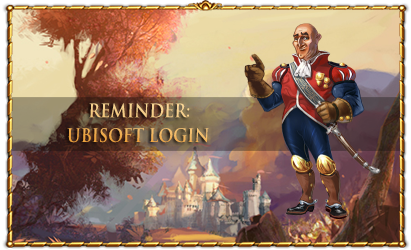 From now on you will only be able to play if your account is connected to either Ubisoft Connect or Facebook. For more information, see here.
Happy Settling,
Your "The Settlers Online" Team