Welcome

27.03.2020
Dev Diary: Easter Event 2020

Dear Settlers,
As this year's Easter Event is just around the corner, it's time to feast your eyes on the newly published Dev Diary and find out more about the upcoming features:
Settlers University: The special item of 2017 is back once again

New building: The Titanium Hen, which lays Titanium Ore Eggs

Specialist: The Cloaked General, who reduces Boss damage by 25%

New Seasonal Adventures: Granting both double resources and experience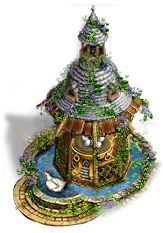 Read all the ins and outs of this year's Easter Event in our Dev Diary!
Happy egg-hunting!
BB_Saqui

17.03.2020
Stay safe - stay home

Dear Settlers,
During hard times it's especially important to take care of friends, family and your communities. To make it easier for you to cope this unprecedented situation, we want to support you! Check out your in-game mails!


Wash your hands frequently - 20 seconds minimum.
Avoid touching your face - namely your eyes, mouth and nose.
Avoid physical contact when greeting - use "contactless" greeting!
Help vulnerable groups of people - especially if you're young and healthy.
Find out more in our forum.
Safe settling,
BB_Saqui

16.03.2020
Special Spring Gem Packages

Dear Settlers,

We're offering extra Gems this Spring Season, with our new +125% Packages!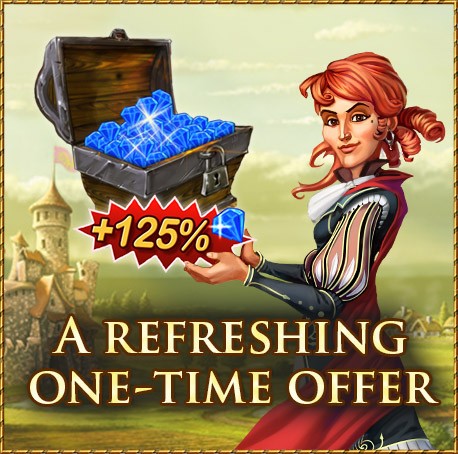 Start: 16th of March 2020
End: 20th of April 2020
Bonus: +125%
Restrictions

: Each +125% package can be purchased only once per player
Jump over to the Shop to find out more!
Happy Spring!
BB_

16.03.2020
Change Log 24/03/2020

Dear Settlers,
This game update includes Mountain Clain Campaign fixes another batch of Level 7 building upgrades!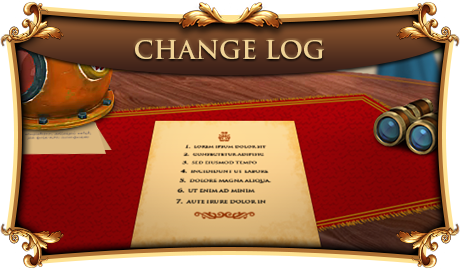 Read more about the upcoming version in our Change Log.
Happy settling,
BB_Malkun

11.03.2020
Mountain Clan Campaign Issues

Dear Settlers,
As already mentioned in forums, we are aware that certain difficulties might occur while playing the Mountain Clan Campaign maps. While we believe that we are close to finding a proper solution, we want to reach out and ask that you postpone engaging with Mountain Clan Campaign maps until we deploy a fix.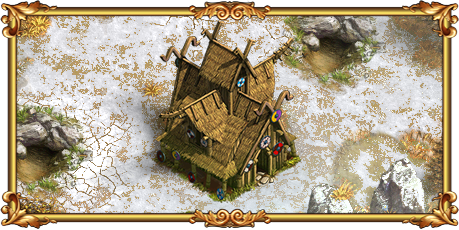 We appreciate your patience with this matter and we'll update you with more information as it becomes available.
Happy settling,
BB_Saqui

13.11.2019
[Diary Studies] We want YOU!

Dear Settlers,
We are excited to announce that it is time for the first Diary Study for the upcoming "The Settlers" game! Apply now and get a chance to play the game before others!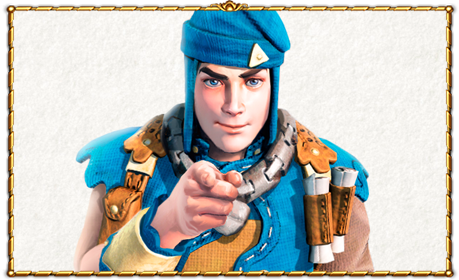 Head to the community platform "The Settlers Alliance" now to find out all the details!

Happy Settling,
Your BB_Team

06.06.2019
The Settlers Alliance

Dear Settlers,
Today we would like to introduce you to The Settlers Alliance! It is an initiative by Ubisoft Blue Byte that offers you an exclusive sneak peek at the ongoing development of the next "The Settlers"! Join it now, and get access to the most recent news!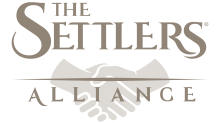 Happy Settling,
Your "The Settlers Online" Team

05.09.2018
Chrome Update: Flash Player

Dear Settlers,
The latest versions of Chrome (69) deactivates the Flash plugin being activated by default on all websites every time you close and open the browser.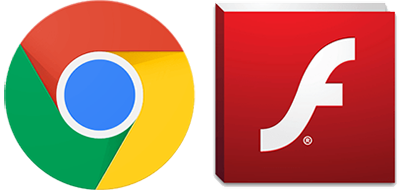 When clicking on "Play now", our website asks you to install Flash. Click on the "Flash player installation"-link. Chrome will ask if it shall activate the Flash Plugin. Click "yes" and enjoy playing The Settlers Online!
Happy Settling!
BB_Saqui