Welcome

23.09.2022
Change Log 28.09.2022

Dear settlers,
This update includes upgrades to the Unity platform, as well as an overhaul to buying items from the Trade Office!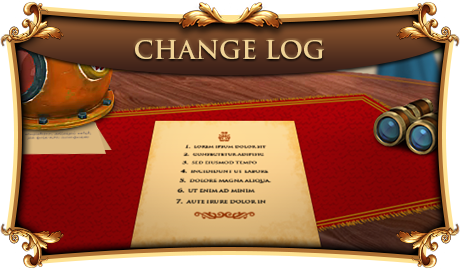 Read more about the version in our Change Log.
Happy Settling,
Your "The Settlers Online" Team

19.08.2022
Forum Spotlight: DE - Menacer

Dear Settler-Builders,
Our Spotlights continue and today we would like to introduce you to the beautiful artwork of Menacer. Using anchor stone kits, he has recreated, among other things, a Blue Watchtower and Oasis Residence.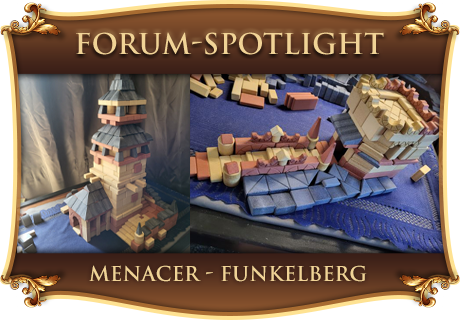 Check out his artwork in our Forum!
Happy settling!
BB_Trafffer