Welcome

21.07.2021
Unity Version Issues

Dear Settlers,
Since the launch of the Unity Version, we've witnessed many of you comment on issues that have appeared since its implementation into the live game. We've been working diligently since then in trying to test, troubleshoot and find solutions for these issues.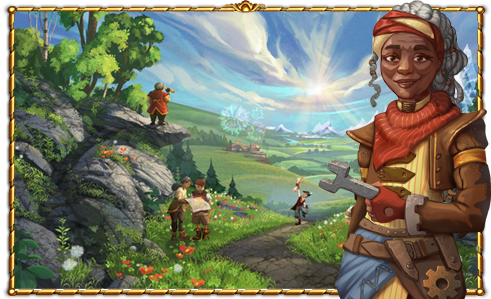 As we study the issues further, we must reiterate how important your feedback and reports are: many of you have provided critical information which is going a long way in aiding us in resolving the aforementioned issues, and we welcome any more reports with accompanying data e.g. screenshots, error-messages, reproduction steps etc.
We apologize that some of you have had a negative experience with the Unity debut. Rest assured that we continue to work hard on improving things and solving issues for the next deployment in August.
Your "The Settlers Online" Team

20.07.2021
Unity is Live!

Dear Settlers,
Our maintenance has already ended at 12:00 p.m.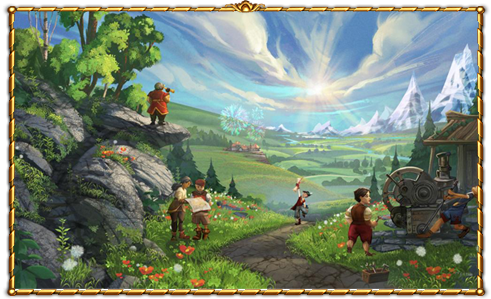 The Unity Version has been successfully implemented to the live servers. The client is now no longer needed to play! The game starts directly in the browser again.Please note: It is possible that there are still chat problems on some worlds. We are already working on a solution, but it might take some time.
If you have any problems, please contact us in the forum or via social media channels.
Your "The Settlers Online" Team

14.06.2021
Support Ticket Issues

Dear Settlers,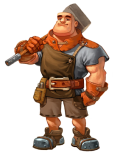 We've identified an issue with our Support Ticket system, which means tickets will not reach us for the time being.
Rest assured that we're actively working to resolve this issue as soon as possible, and get the service back to full function.
In the meantime, if you have any issues or concerns, please try our other methods of contact such as the forums, social media or even a friendly poke in-game via a private message!
Happy Settling!
BB_Trafffer

23.03.2021
Final Legacy Change

Dear Settlers,
From now on, all old Legacy accounts will be automatically prompted to connect to Ubisoft Connect as soon as they log in on the home page.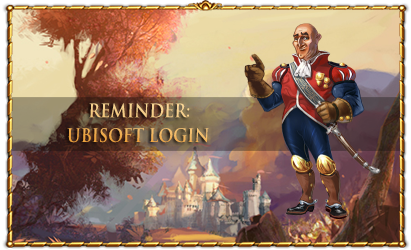 From now on you will only be able to play if your account is connected to either Ubisoft Connect or Facebook. For more information, see here.
Happy Settling,
Your "The Settlers Online" Team