Welcome

19.11.2018
Database Maintenance

Dear Settlers,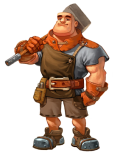 On Tuesday, 20th of November, a Game Update will take place and require the servers to be taken offline.
Please plan your game activities accordingly.
Date: 20.11.2018
Timeframe: approx. 08:00 CET - approx. 12:00 CET
Game: All gameworlds closed
Adventures and Premium will be extended.
Kind regards,
BB_Acadma

16.11.2018
Network Maintenance

Dear Settlers,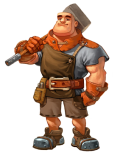 A network maintenance will be conducted and our game may experience interruptions.
Date: 18.11.2018 - 19.11.2018
What: Network maintenance
Game: Possible short service interruptions
There may be very short downtimes of the game and/or website and forum during this time. The game will generally stay online.
We'd also like to remind players that the Halloween Event will be deactivated on Saturday, 17th of November at 23:59 CET. Please ensure you've made your event purchases at in in-game merchant before the deadline!
Happy Settling!
Your "The Settlers Online" Team

16.11.2018
Dev Diary: Weekly Challenges & Training Grounds

Dear Settlers,
The next update includes two brand new additions to your daily Settler life: a new Weekly Challenge system, and two Training Ground buildings to help with Barrack production.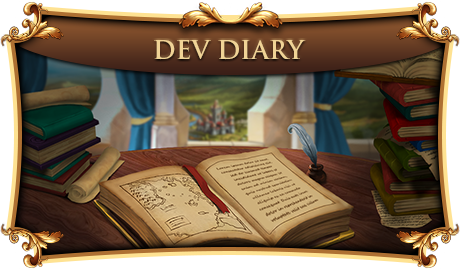 Weekly Challenges will give you new and exciting activities for you to beat each week, whereas the Training Grounds can seriously boost up your military might. Read all the ins and out about these two updates in our latest Dev Diary!
Happy Settling!
BB_Saqui

12.11.2018
Change Log 20/11/18

Dear Settlers,
The new game version will feature the new Weekly Challenges, Training Ground buildings and also put the Medic General & Scouting Post in the in-game shop!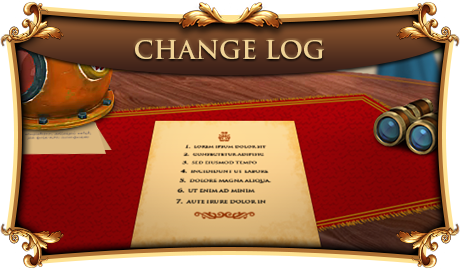 Read more about the upcoming version in our Change Log.
Happy settling,
BB_Acadma

25.10.2018
Xmas Event 2018 Sneak Peek

Dear Settlers,
With Winter just around the corner, we think it's time to give you a taste of what you can expect for this year's Christmas Event. There are two brand new surprises for you to get excited for, which will make two very good additions to your home-island!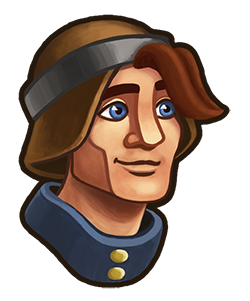 Introducing the Christmas Market and the Versed Geologist! Give them both a test-drive over on our test server and read all the details in our latest festive Sneak Peek! Don't forget to leave us your feedback; maybe with a glass of milk and a mince pie too!
Happy settling,
BB_ Acadma

05.09.2018
Chrome Update: Flash Player

Dear Settlers,
The latest versions of Chrome (69) deactivates the Flash plugin being activated by default on all websites every time you close and open the browser.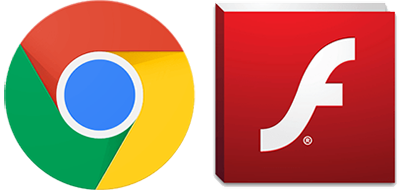 When clicking on "Play now", our website asks you to install Flash. Click on the "Flash player installation"-link. Chrome will ask if it shall activate the Flash Plugin. Click "yes" and enjoy playing The Settlers Online!
Happy Settling!
BB_Saqui