Welcome

26.09.2023
Game Maintenance 04.10.23

Dear Settlers,
A game maintenance is scheduled for Wednesday. During this time, the game will be unavailable.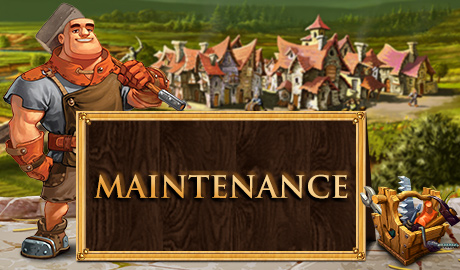 Day: Wednesday, October 4th
Game Worlds: (1 - 3) Closed
Start: Approx. 09:00 CEST
End: Approx. 17:00 CEST
Adventures & Premium: Times will be extended
During this maintenance, we will work on our infrastructure.
Happy settling,
Your "The Settlers Online" Team

22.09.2023
New Seasonal Event

Dear Adventurer,
Hostile forces are gathering in your lands, the kind that needs a few friends to help with vanquishing! Tackle co-op adventures and take advantage of a +100% boost on all resources, refills, and experience points!

What: Co-op Adventure Boost
When: September 22nd - October 2nd
Which: Buccaneer Roundup, The Siege, Raiding the Raiders, Lakeside Treasure, Tomb Raiders, Whirlwind, Split City in Fall and Split City
Happy settling!
"The Settlers Online" Team

19.09.2023
Change Log 19/09/23

Dear Settlers,
This game update includes various bug fixes and an event currency conversion from this year's Anniversary Event!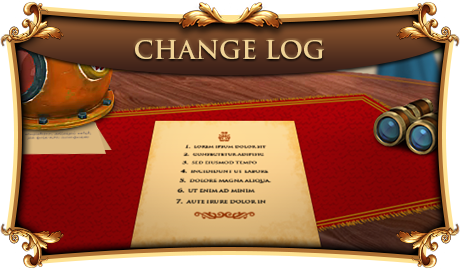 Read more about the version in our Change Log.
Happy Settling,
Your "The Settlers Online" Team

18.01.2023
Unification of the login: Ubisoft

Dear Settlers,

We will soon only support Ubisoft Connect accounts in order to ensure better support and a clearer access point to the game. If you are currently using Facebook accounts, please migrate them to Ubisoft accounts via your profile settings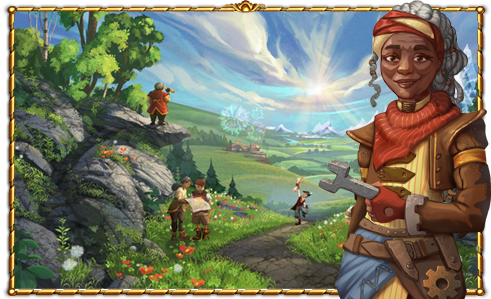 Follow the "step by step" guide to migrate!
From 23.01.2023 on the login via Facebook will automatically redirect you to the migration page. It will no longer be possible to access the game without migrating.

Happy settling,
Your "The Settlers Online" Team

19.08.2022
Forum Spotlight: DE - Menacer

Dear Settler-Builders,
Our Spotlights continue and today we would like to introduce you to the beautiful artwork of Menacer. Using anchor stone kits, he has recreated, among other things, a Blue Watchtower and Oasis Residence.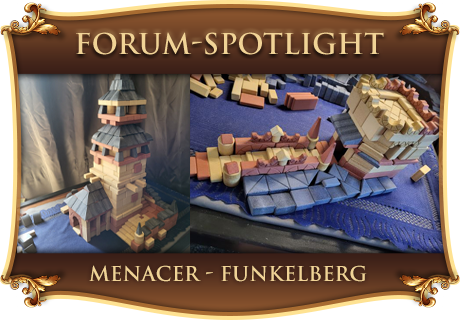 Check out his artwork in our Forum!
Happy settling!
BB_Trafffer