Welcome

27.05.2022
New Seasonal Event!

Dear Adventurer,
Let's #settletogether and enjoy a +100% boost on all resources, refills and experience points for the next week! Grab a friend and tackle these co-op missions together to take advantage of this lucrative seasonal event!

What: 2-player Mission Boost
When: May 27th - June 6th
Which: The Dark Priests, Stealing from the Rich, The Nords, Surprise Attack, Sons of the Veld, Motherly Love, More Secluded, Ali Baba and the Second Thief, Ali Baba and the Treasure of Knowledge, Sinbad and the Besieged City
Happy settling!
"The Settlers Online" Team

10.05.2022
Easter Event Feedback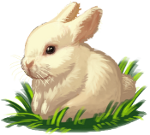 Dear Settlers,
This year's Easter Event has come to a close; did you manage to gather enough Stripy Eggs to purchase the items you coveted the most at the in-game merchant?
Until next year, we'd like to hear your feedback on this year's Easter Event! Please share your thoughts with us and the rest of the community in the forums.
Your "The Settlers Online" Team

23.03.2021
Final Legacy Change

Dear Settlers,
From now on, all old Legacy accounts will be automatically prompted to connect to Ubisoft Connect as soon as they log in on the home page.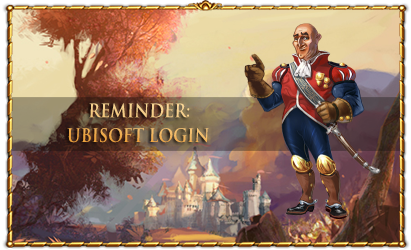 From now on you will only be able to play if your account is connected to either Ubisoft Connect or Facebook. For more information, see here.
Happy Settling,
Your "The Settlers Online" Team