Welcome

18.01.2017
Thesaurus Day

Dear Settlers,
Would you be able to navigate your way through "The Settlers Online" if we replaced common words with old and funny synonyms? Can you recognize the original term behind "Agnate Irma's repast" or even "Philtre"? For Thesaurus Day we'd like to challenge you to participate in our quiz in a celebration of the diversity of words!
Join us > here.<
Happy Settling!
BB_Saqui

11.01.2017
Guild Market Vote - Results
Dear Settlers,
The results of the late Community vote were calculated! Thanks for participating and making the next Guild Market batch a Community decision :).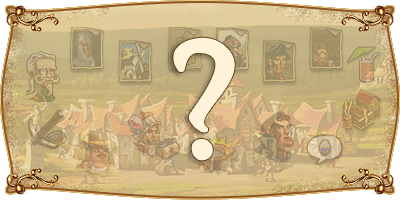 Guild Market vote results - Which items make it into the shop?
You can find all results in our forums.
Thanks again and happy settling!
BB_Saqui

10.01.2017
Happy Birthday, The Settlers Online!
Dear Settlers,
It's time to celebrate the fifth birthday of The European English version of The Settlers Online! 5 years ago Open Beta started and we are grateful to continue having such a dedicated, friendly, helpful and fun Community.

Please accept these gifts as a small token to say Thank You for your loyalty and hope you continue to enjoy the game.
Happy Settling!
BB_Saqui

05.01.2017
Community Event Results
Dear Players,
Our event has come to an end. Thank you for the enchanting photos of your Christmas trees and decorations, as well as for assiduously writing to BB_Santa.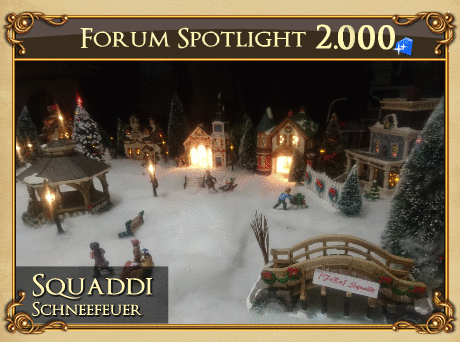 Are you among the lucky winners? Let's find out in the > forums < !
Happy settling,
BB_Saqui

01.01.2017
Happy New Year!
Welcome to 2017!
As the New Year dawns, we hope life writes a wonderful and exciting new chapter for you and your loved ones, with new adventures ahead!

To boost your start into 2017, all active players have received an in-game package.
Happy 2017!
BB_Saqui