Welcome

28.06.2016
Special Maintenance
Dear Settlers,
A Special Maintenance is scheduled for Wednesday.
During this time the game will be unavailable.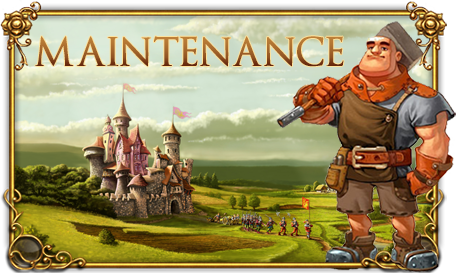 Day: Wednesday, June 29th
Worlds: All (1-3) closed
Start: Approx. 09:00am BST
End: Approx. 11:00am BST
Adventures & Premium: Times will be extended
A script will run aiming to return the buffs that went missing at the start of the Event. They should be received via in-game mail.
Happy Settling!
BB_Ravel

24.06.2016
Guild Market Community Vote
Dear Settlers,
The offer in the Guild Market section will be changed with one of the next game versions. The communities all over the world are invited again to vote for the preferred items. The vote starts between 15:30 and 16:30 (CEST).
Update 2: The Survey has been restarted, Players who voted before will not see a new popup yet due to a website issue. We expect this to be solved early next week.
Update: The Guild Market votes will be restarted due to the Recycling Manufactory being listed as Tradeable. The Recycling Manufactory is not tradeable. To provide every player with another opportunity to vote, a new Survey will appear within the next 2 hours with a "Vote Now!" Pop-up between 17:00 to 19:00 (CEST).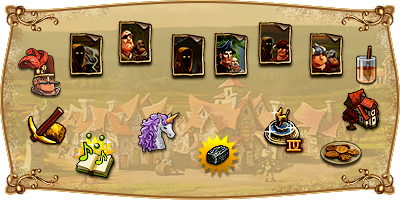 Please check the forum for further details.
Happy settling!
BB_RobinHood

16.06.2016
Sneak Peek: New Star Menu version
Dear Settlers,
A new version of the Star Menu will be avalable for testing soon.
The long awaited sort, filter and search functions will be implemented.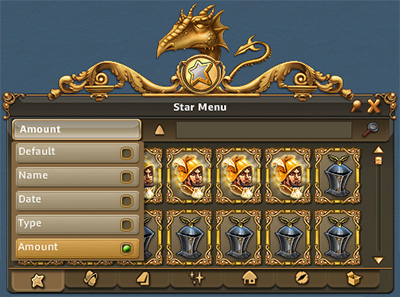 Read more about it in the latest Sneak Peek!
The game version will most likely be deployed on Thursday around 16:00 CEST on tsotesting.com!

15.06.2016
Paysafecard Shop Bonus
Dear Settlers,
Together with our partner Paysafecard, we would like to offer you a special opportunity during June to get some coveted Gems for The Settlers Online.
Starting 01.06.2016 until 30.06.2016, you will find a special package within our web-shop that comes with an exclusive 50% bonus.
Each player can purchase this package once.
Enjoy your shopping tour and have fun spending the Gems!
Your "The Settlers Online" Team

10.06.2016
Summer Football Event: Dev Diary

Dear Settlers!
This year's Summer Event is all about Football once again. Play non-combat Special Event Adventures and collect as many footballs as you can. Event Achievements, new Tacitical Resources and a brand new type of building are waiting to be discovered!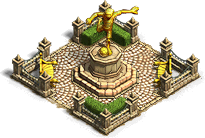 The Event Dev Diary explains all new and changed features in detail.
You can find it in our forum.
Have much fun kicking!
BB_Ravel

10.06.2016
Happy Birthday to the Queen!
Dear Settlers,
The Queen's 90th Birthday gives us a good reason to celebrate.
Here are some resources to help your island join in the party.


Please check your ingame mailbox.
Happy Settling!
BB_Ravel

09.06.2016
Football Prediction Competition 2016
Dear Settlers,
Can you predict a winner? Test out your powers of foresight by choosing the result of matches played during the European Football Championship of 2016!
Buildings, buffs and resources are up for grabs!
The event takes place between the 10th of June and the 10th of July.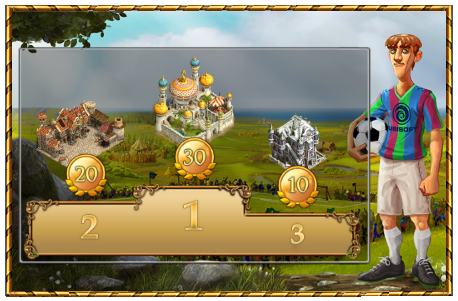 Good luck with your predictions!
BB_Ravel