---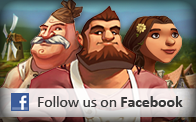 ---

---
/sites/default/files/game_tso-gb/banner-210x300-v2.swf
Welcome

02.07.2015
Forum Spotlight

Dear Settlers,
The Forum-Spotlight continues to award the most interesting and creative contributions our users share with us.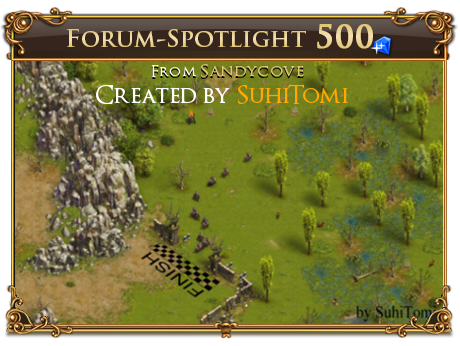 Click for forum entry
Congratulations to SuhiTomi for winning 500 gems! He got his generals to dash to the finish line and shared an image of the end of the race.
We are waiting for more contributions!
Happy Creating!
BB_Ravel

30.06.2015
New Blue Byte Backstage episode

Dear Settlers,
Check out the new video! This time the new "Rankings" and "Progression System" features are explained. Furthermore, the "Midsummer Night Event" gets introduced.
https://www.youtube.com/watch?v=BSup9XE_qRk
Happy Watching!
BB_Ravel

19.06.2015
Dev Diary: Midsummer Night Special

Dear Settlers,
Since Easter 2015, former event resources can not be used in upcoming Events anymore. During the upcoming Midsummer Night Special, remaining event resources can be exchanged to Tokens, which can be spent for items from the 2014 events.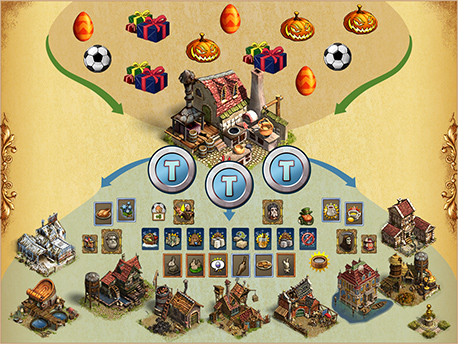 Click to enlarge
Read more details on the > forum <.
Happy Settling!
BB_Ravel

13.06.2015
Happy Birthday to the Queen!

Dear Settlers,
Everyone loves a good party, so what better excuse than the Queen's Birthday?
Resources will be sent to your settlement to make sure everything is just right for the celebrations!


Please check your ingame mailbox.
Happy Settling!
BB_Ravel

12.06.2015
Dev Diary: PvP Progression / Rankings

Dear Settlers,
Already introduced with the last Sneak Peek, 2 new PvP features and an awesome new building will be implemneted with the next game version.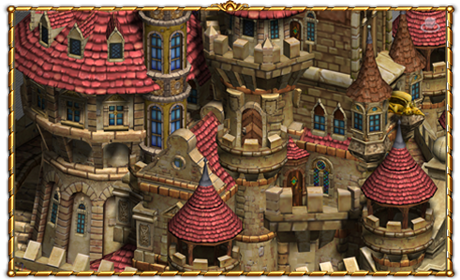 Water Castle - Upgradable every 2nd PvP level up
Progression System:
A new level system for Expeditions. Gather PvP XP and get great rewards


PvP Ranking:
Compare your Expedition PvP skills to other player's accomplishments
The latest Dev Diary introduces offers more details on the new features.
It's published on our > forum <.
Happy Settling!
BB_Ravel