Welcome

29.04.2016
Dev Blog: Treasure Searches
Dear Settlers,
BB_Alex (Game Design Team) provides the next Dev Blog: As announced a few weeks back, it explains the Treasure Searches during events in more detail.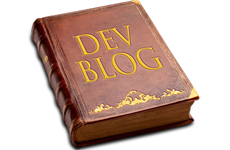 It also explains why sometimes, even though an event is active and Explorers return in time, no event resources are returned.
Read the complete entry on our forums.
BB_Ravel

28.04.2016
Forum Spotlight
Dear Settlers,
The Forum-Spotlight continues to award the most interesting and creative contributions our users share with us.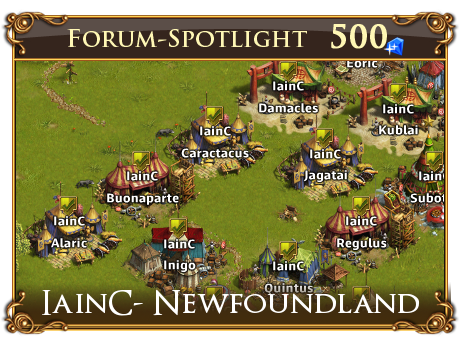 Click for forum entry
Congratulations to IainC for winning 500 gems! He managed to create the first Settlers alphabetical army.
We are waiting for more contributions!
Happy Creating!
BB_Ravel

23.04.2016
Happy St. George's Day!
Dear Settlers,
To celebrate St. George's Day we have some gifts to honour his memory.
Gold from the dragon's den, swords to help against your enemies, red roses to wear in your lapel and fruit for the celebratory banquet.

Please check your in-game mailbox and enjoy!
Happy Settling!
BB_Ravel

22.04.2016
Happy Earth Day!
Dear Settlers,
Woodcutters are asleep all throughout the island, Recycling Manufactories are working overtime and your settlers are spending the day outside planting trees.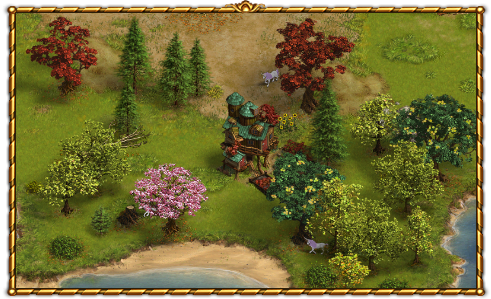 Take the time to enjoy nature on this wonderful spring day!
Happy Recycling!
BB_Ravel

15.04.2016
Dev Blog: Building Space
Dear Settlers,
With the latest Dev Blog entry, BB_Alex (Game Design Team) provides background information and explains certain development decisions about the Building Space changes of the last few months.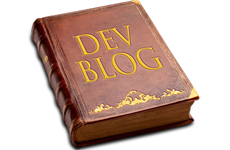 We also added comparison screenshots to make the changes more visible.
Read the complete entry on our forum.
BB_Ravel

14.04.2016
Sneak Peek: Summer Event 2016
Dear Settlers,
It's time for football! Every two years your island's Settlers get the opportunity to compete in a big football tournament.

The first version of this year's Summer event is planned to be deployed on the international test server on Thursday, April 14th. Read more about it in the Sneak Peek posted on our forums and learn more about this new building: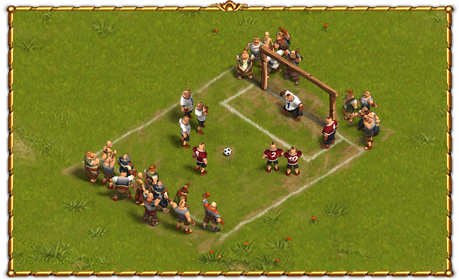 Happy Settling!
BB_Ravel