Welcome

18.08.2016
Halloween Event 2016 - Sneak Peek
Dear Settlers!
Not one, not two... Not three, no, four Golems are awaiting you in the upcoming 2016 edition of the Halloween Event! Look at this beauty, the "Supreme Golem":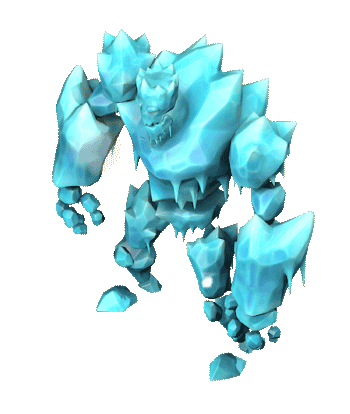 Of course there are many more new things to be discovered!
Find out more about this year's event in the Sneak Peek.
BB_Ravel

11.08.2016
Excelsior Feedback
Dear explorers,
The Excelsior flew to the test server about 2 weeks ago. Commander Graham already led an uncountable amount of settlers to the new challenges, adventures and rewards. Did you already try the new content yourself?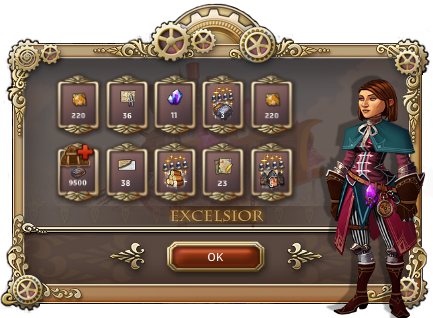 In the meantime, our developers continually work on improvements.
We are looking forward to your feedback in the > forums < about this exciting feature!
Enjoy exploring the new content!
BB_Melgrax & BB_Ravel

05.08.2016
International Forum Spotlight
Dear Settlers,
Maughrem, a famous building craftsman from the Italian instance, created an exquisite building. Everyone in his "Ancient Monastery" is celebrating today's International Beer Day!
The monks called their product "Spitzhacken"-brew and are exporting it worldwide. Their abbot BB_Jakubus invited your settlers to celebrate aswell and sponsored 1.000 mugs of brew! Check your in-game mails ;).
Happy Beer Day, everyone!
BB_Ravel

21.07.2016
Sneak Peek: Excelsior Feature Pack
Dear Settlers,
A new game version packed with awesome and challenging features will be released in September. Actually, one of the features will fly to your island - The airship called "Excelsior" under the command of Sonya Graham. She will accompany you through new functionalities and a whole lot of new content for all level ranges (21+).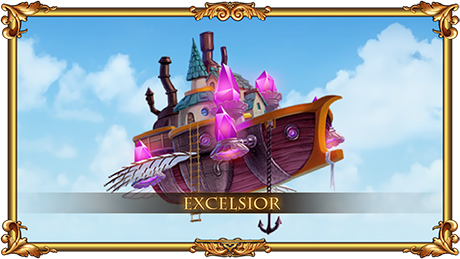 Read the Sneak Peek in our forums. The new feature will be ready for testing Thursday afternoon. Read the latest news on tsotesting.com for more details.
Happy testing!
BB_Ravel