News archive

23.08.2019
Sneak Peek: Anniversary Event 2019

Dear Settlers,
Our Anniversary Event will once again visit your islands with all the usual fanfare, but also some new treats to celebrate another year of The Settlers! As always, you can give it a test drive early over on our public test server!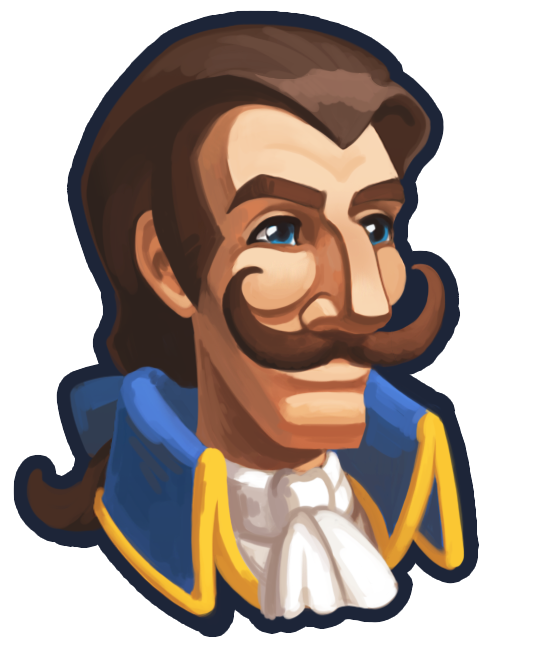 In this early look, we'd like to highlight the new "Older Gemini General" and Adventure Bookbinder building. Head over to our forums to find out more!
Happy testing!
BB_Torkav

08.08.2019
Kitty Lure Day

Dear Cat Enthusiasts,

On this special day your settlers come together to talk about cat-related facts and ideas: "Did you know that a group of cats is called a clowder?"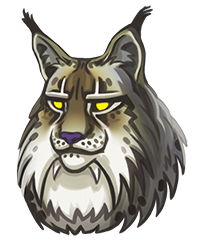 Join the discussion in our >forum< and share your cute cat pics!

Happy settling!
BB_Torkav

07.08.2019
Test Server: Anniversary Event

Dear Settlers,
This year's Anniversary Event has arrived on our Test Server, and is ready for you to explore! What wondrous additions await you - there's only one way to find out!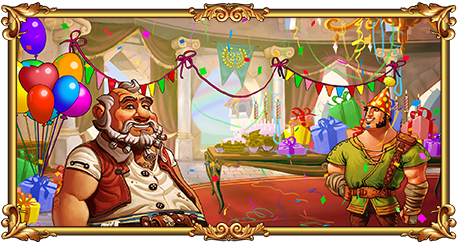 Visit tsotesting.com for more details and don't forget to let us know what you think!
Happy Testing!
BB_Torkav

02.08.2019
Mini-event: 3-player adventures!

Dear Settlers,
What better way to start the weekend other than confronting daunting enemies with the help of your fellow settlers? 3-player adventures are coming with a +100% boost on all resources, refills and experience points for the next week!

What: 3-player adventures mini-event
When: August 2nd 10:00 CEST - August 11th 10:00 CEST
Happy settling!
BB_Torkav

29.07.2019
Game Update - 30.07.2019 [done]

Dear Settlers,
A game update is scheduled for Tuesday.
During this time, the game will be unavailable.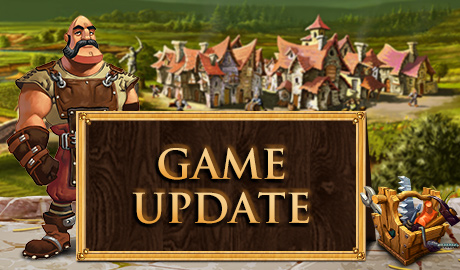 Day: Tuesday, July 30th
Game Worlds: (1 - 3) Closed
Start: Approx. 08:00 CEST
End: Approx. 12:00 CEST
Adventures & Premium: Times will be extended
A full Change Log has been posted on our forums.
Happy Settling!
BB_Torkav

23.07.2019
[Forum] Ghost of the scavenger hunt

Dear scavenger hunters,

Is it the Easter Bunny or something completely different? A strange person was spotted on your island, wandering from house to house and leaving cryptic messages. But… what could it mean?

Follow the story of the mysterious person and take part in the forum event to win a rare prize.
Happy puzzling,
BB_Torkav

22.07.2019
Change Log 30/07/19

Dear Settlers,
This update will introduce the Magnificent Watermill to the merchant, as well as two new tribute buildings to obtain: the Residence Tribute & Noble Bookbinder Tribute!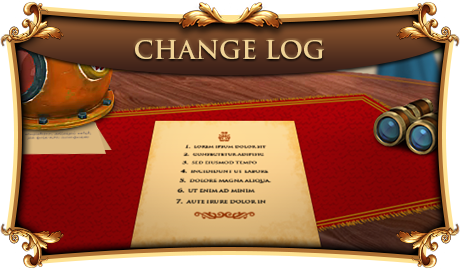 Read more about the upcoming version in our Change Log.
Happy settling,
BB_Torkav

19.07.2019
Summer Event Feedback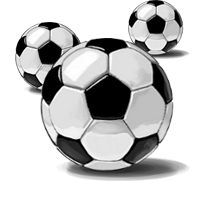 Dear Settlers,
The Summer Event has been active for over three weeks; have you managed to gather enough footballs to purchase the most coveted items at the in-game merchant?
We'd like to hear your feedback on this year's Summer Event! Share your thoughts with the rest of the community in the forums.
Happy settling,
BB_Torkav

12.07.2019
The Settlers Alliance: Toolmaker

Dear Settlers,
Did you see the recent post at "The Settlers Alliance" about the Toolmaker building?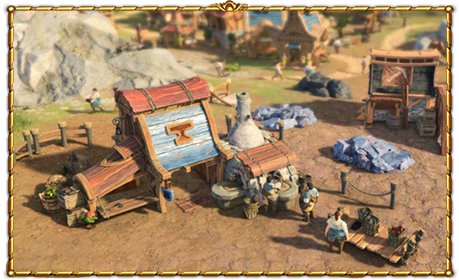 Check it out here, and let us know what you think in the comments!
Happy settling,
BB_Torkav

05.07.2019
Summer Event Gifts

Dear Settlers,
The fans are chanting from the standings and the players are eager to play ball - the Summer Event is in full swing! In preparation for the finals, here's a little gift to help boost the football frenzy to new heights: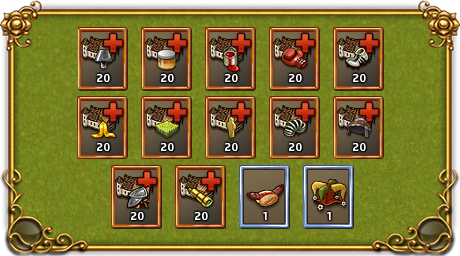 Check your in-game mail today, and have a goal-tastic weekend!
BB_Torkav