News archive

18.01.2017
Thesaurus Day

Dear Settlers,
Would you be able to navigate your way through "The Settlers Online" if we replaced common words with old and funny synonyms? Can you recognize the original term behind "Agnate Irma's repast" or even "Philtre"? For Thesaurus Day we'd like to challenge you to participate in our quiz in a celebration of the diversity of words!
Join us > here.<
Happy Settling!
BB_Saqui

11.01.2017
Guild Market Vote - Results
Dear Settlers,
The results of the late Community vote were calculated! Thanks for participating and making the next Guild Market batch a Community decision :).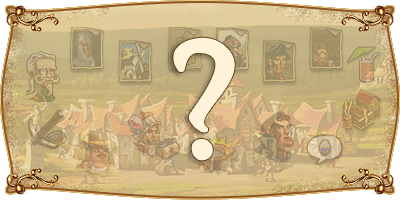 Guild Market vote results - Which items make it into the shop?
You can find all results in our forums.
Thanks again and happy settling!
BB_Saqui

10.01.2017
Happy Birthday, The Settlers Online!
Dear Settlers,
It's time to celebrate the fifth birthday of The European English version of The Settlers Online! 5 years ago Open Beta started and we are grateful to continue having such a dedicated, friendly, helpful and fun Community.

Please accept these gifts as a small token to say Thank You for your loyalty and hope you continue to enjoy the game.
Happy Settling!
BB_Saqui

05.01.2017
Community Event Results
Dear Players,
Our event has come to an end. Thank you for the enchanting photos of your Christmas trees and decorations, as well as for assiduously writing to BB_Santa.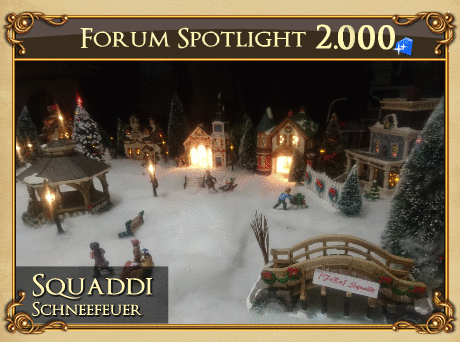 Are you among the lucky winners? Let's find out in the > forums < !
Happy settling,
BB_Saqui

03.01.2017
The missing gift
Dear Settlers,
Just when you thought the Christmas fun was over, you've discovered a forgotten present from your aunt Christine Olga Larissa Lectible. What can it be?

Check your in-game mails to find out and > join < the discussion!
BB_Saqui

01.01.2017
Happy New Year!
Welcome to 2017!
As the New Year dawns, we hope life writes a wonderful and exciting new chapter for you and your loved ones, with new adventures ahead!

To boost your start into 2017, all active players have received an in-game package.
Happy 2017!
BB_Saqui

29.12.2016
Christmas Event Feedback
Dear Settlers,
The event has been active for over two weeks; have you decided which of the three new generals suits your needs the most? Did you gather enough gifts and get involved in our community event?

We're looking forward to reading your feedback in the > forums. <
Happy settling,
BB_Saqui

24.12.2016
A gift from BB_Santa
Dear Settlers,
Your townsfolk are gleefully singing carols under the Christmas Tree, while serenity is blanketing your island. Just as you think it couldn't get any better, you notice some gifts on your doorstep from none other than BB_Santa himself!

Warm wishes for this festive season and happy holidays!
Your "The Settlers Online" Team

16.12.2016
Christmas Community Event
Dear Settlers,
BB_Santa is waiting by his postbox for your wishful letters, while "The Settlers Online" community decorates their twinkling Christmas Trees.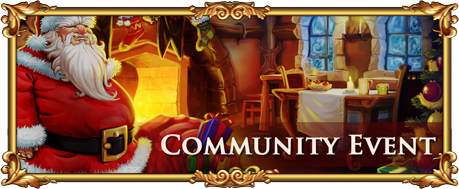 Let's find out whose letter BB_Santa will "Ho ho ho" at the most, as well as who has the most jaw-dropping Christmas decorations.
Join the festivities in our cozy > Community Corner! <
Happy holidays!
BB_Saqui

12.12.2016
Game Update - 13.12.2016 [completed]
Dear Settlers,
A game update is scheduled for Tuesday.
During this time the game will be unavailable.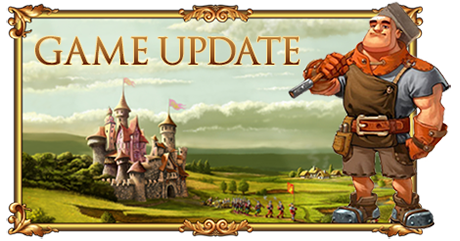 Day: Tuesday, December 13th
Worlds: All (1-3) closed
Start: Approx. 07:00am GMT
End: Approx. 11:00am GMT
Adventures & Premium: Times will be extended
Note that this year's Christmas Event will activate midnight (GMT) on December 15th, and shouldn't require any downtime. A Change Log has been posted here.
Happy Settling!
BB_Saqui